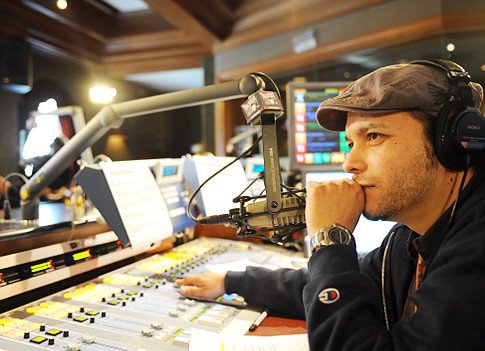 VoiceMonk (a Unit of Multilingual Learning Pvt Ltd) as the name suggests is a multilingual voice over recording house engaged in providing recording and voice-over services for advertisements and various other media. We provide assistance to various reputed organizations for all their sound as well as video editing needs, voice overs etc. Our service range includes Ad Film Making, Documentary/Short Film Making, Video Film Production/Video Editing, Non Linear Editing, Audio Visual Production, Community Radio Setup, Video Coverage, Advertising, Audio Recording/Dubbing and Media Consultancy.
We can also provide complete assistance to organizations regarding reocrding and production work. Right from sound editing to copying, adaptation, special effects, visual effects and graphics, we can create innovative concepts and advertisements.
Studio Classes
Sound Engineering
Our objective is to ensure that our clients receive a positive and problem-free experience throughout the entire recording process. We take care of the technical coordination between all the different parts of the process and our methods of working from online to offline and delivery so that the delays or problems can be avoided.
Top Quality Voice-Over
Media & Communication