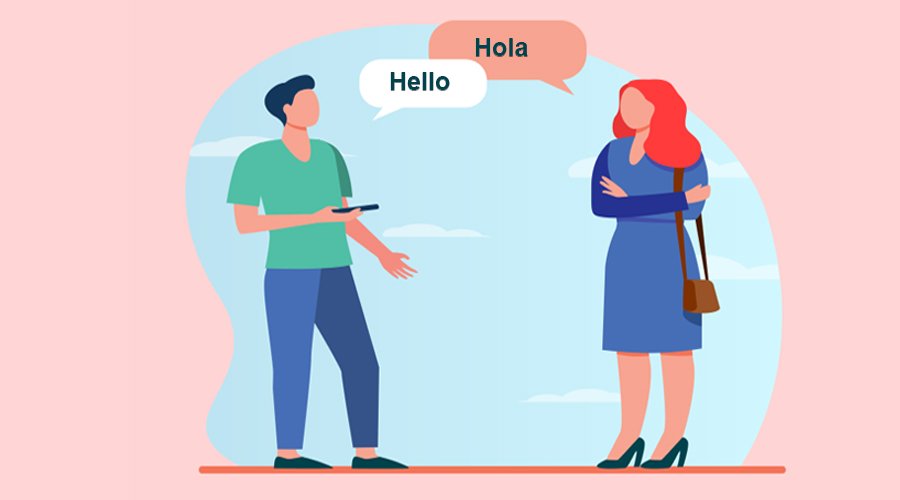 Spanish or Español, or Castellano has become a global language with 500 million native speakers and the world's fourth most spoken language. Enjoying the status of being the official language in 21 countries, the world's one of the most phonetic languages has the advantage of correct pronunciation if one knows how to spell the word. The language is a Latin descendent including Latin borrowings from Ancient Greek. Spanish was established as one of the six official languages in United Nations in 1946 and was adopted as a working language by the Security Council in 1969. The use of Spanish has increased by nearly 800% making it the third most popular language on the internet. With the growing demand and popularity of the language, there has been also a surge in the need for content to be available in the Spanish language be it on the internet or via other mediums. VoiceMonk Studio with its talented bunch of native multilingual voiceover artists from all over the world will prove to be a one-stop solution to make the huge volumes of content available across multiple markets. VoiceMonk provides services such as subtitling, transmission, transcription, etc, with a tremendous work ethic. Blending the creativity and expertise of our translators will curate the content as per your specific needs in our Spanish Translation Service.
We need to grow and be updated with the ever-changing trends, and VoiceMonk Studio is the answer. Here at VoiceMonk Studio, we accelerate the localization of the content in your preferred language. Our studio with over 16 years of experience, provides the most efficient and professional linguists working on our Spanish Translation Services. Our professionals ensure the accuracy of the content, and it is formatted correctly to communicate the effectiveness of the language to the targeted audience.
We work towards establishing consistency with quality in translated content at the best price. Our studio has high-end equipment, which will provide the best quality audio, adding to the brand voice. Localization of the language with experienced native Spanish speakers will add more cultural and ethnic value to your content. Once your project becomes our responsibility, then from the curation stage to the end product we will run the content through multiple channels, dedicated to producing the product which meets your expectations. It will help you build a connection with the customers, and it will help in achieving variety in the business objective. Our Spanish translation service will work as a channel to interact with potential customers and a targeted audience.
Therefore, if these are the services you are looking for then you have reached the right place. To avail best of our services visit our website and enjoy the opportunity at the best price.
VoiceMonk is a well-known translation agency that provides Spanish Translation Services. Our services are Technical Translation, Academic Translation, Video Translation, Website Translation, Game Translation, Book Translation, Manual Translation Reach us at +91 8700295007 or

. You can mail your requirements at info@voicemonk.in
Our Spanish Translation Service include:
Spanish Document Translation Agency
Spanish Legal Translation Agency
Spanish Medical Translation Agency
Spanish Technical Translation Agency
Spanish Academic Translation Agency
Spanish Business Translation Agency
Spanish Financial Translation Agency
Spanish Documentary Translation Agency
Spanish Multimedia Translation Agency
Spanish to English Translation Service
English to Spanish Translation Service
Hindi to Spanish Translation Service
Any Language to Spanish Translation Service