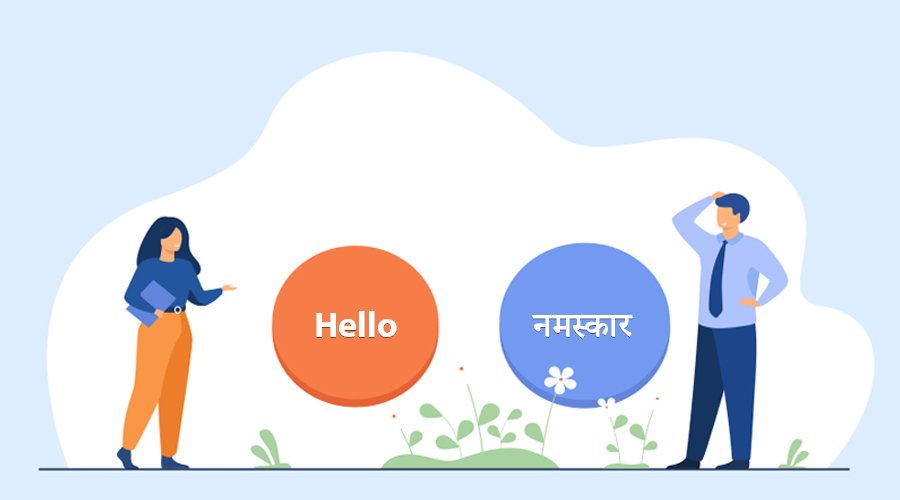 Marathi is an Indo-Aryan language spoken by 120 million in India and across the world. The language is among the 22 scheduled languages in the country. The language was ranked 10th under the languages with the most native speakers in the world and 3rd largest of native speakers in India. The language has verities of dialects from various regions. The language enjoys the official status in the states in Maharashtra and Goa. One of the oldest of the regional literature along with Bengali. Hundreds of satisfied customers have used VoiceMonk Studio's premium services, the most popular of which is the translation service. Once you've made contact with us, it's our obligation to walk you through each step using our professional and high-end sound equipment. The studio, which has over 16 years of expertise, offers a wide range of services, including subtitling, transmission, transcription, translation and more. The artists for our Marathi Translation Service are seasoned professionals with extensive training and skills in a variety of fields. They have worked on several projects and have consistently delivered excellent results; their unwavering commitment and commitment to the project have resulted in fantastic success for our customers. They are the greatest in the business, and they are ready to assist you from the start to the finish.
Do you require support outside of business hours? We'd like to let you know that you can contact us at any time by mail or phone, and we'll be happy to help. Retakes are also available through VoiceMonk Studio if the customer so desires. All of these benefits are available to you at the cheapest price on the market; you can even take a virtual tour of our facilities and services by visiting our website. In today's environment, being at the top of the search list with the greatest reach has become a need for businesses. As a result, they must ensure that the material is flexible and that it is localized so that even nonprofessionals can access it without difficulty. It is important to conquer the market, and our Marathi Translation Service is here to help you do just that.
Our VoiceMonk studio focuses on multitasking, allowing us to work on various projects with the support of our diverse workforce. Marathi Translation Service team will guide you through each step, and you will have a direct line of communication with the linguists, allowing you to immediately communicate your interpretation ideas to them, as well as any rewrite that may be required. This will allow us to tailor the content to your tastes and help your project achieve its objectives. It's all about cooperation, and your project will receive our entire attention and dedication, ensuring the finest quality outcomes and your complete satisfaction.
VoiceMonk is a well-known translation agency that provides Marathi Translation Services. Our services are Technical Translation, Academic Translation, Video Translation, Website Translation, Game Translation, Book Translation, Manual Translation Reach us at +91 8700295007 or

. You can mail your requirements at info@voicemonk.in
Our Marathi Translation Service include:
Marathi Document Translation Agency
Marathi Legal Translation Agency
Marathi Medical Translation Agency
Marathi Technical Translation Agency
Marathi Academic Translation Agency
Marathi Business Translation Agency
Marathi Financial Translation Agency
Marathi Documentary Translation Agency
Marathi Multimedia Translation Agency
Marathi to English Translation Service
English to Marathi Translation Service
Hindi to Marathi Translation Service
Any Language to Marathi Translation Service