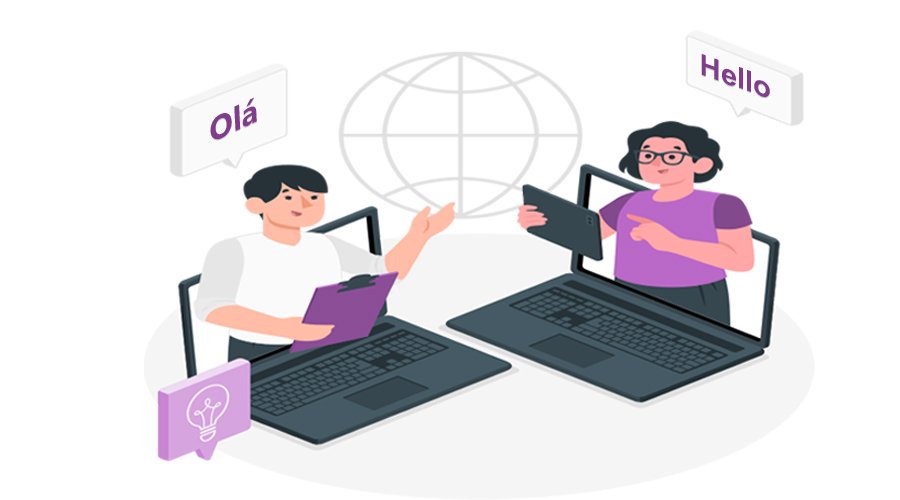 Portuguese is a romance language. It is the sole official language of Portugal, Angola, Mozambique, Guinea-Bissau, Cape Verde, São Tomé and Prncipe, and Brazil. It has co-official language status in East Timor, Equatorial Guinea, and Macau. There are nearly 270 million people who speak the language. It is the third most spoken European language and the sixth most spoken language in the world by native speakers. It is the most common language in South America and the Southern Hemisphere. After Spanish, it is the second most common language in Latin America. It is also one of the ten most common languages in Africa. The European Union has made it one of its official languages. The language has a lot of different dialects that vary from country to country and region to region. It is the second-fastest-growing European language behind English.
VoiceMonk Localization Service
VoiceMonk's popularity stems from the company's flexible and comprehensive offerings. We have an amazing staff of linguists who work tirelessly to make your dream a reality. Thanks to the expertise of our native-speaking translators, we can do more than just translate words for words. They localize it so it reads perfectly in the target language. They also take cultural sensitivities into account in the target language. Our assistance doesn't end with the translation of the content. We proofread it to make sure there were no mistakes or important details left out.
Organizations of all sizes can get translation, terminology management, interpretation, transcription, software localization, and other language services. We employ cutting-edge language service technology to ensure that you obtain consistent, high-quality service at a reasonable cost. Our professional team will translate or interpret in a way that makes sense for your target audience. This way, embarrassing cultural differences that other language service providers might miss won't happen. That's why we've established a global network of linguists and subject matter experts.
VoiceMonk Translation Service
Our team of professionals will deliver translation or interpretation that is adequately localized or suited for your target audience, avoiding the danger of embarrassing cultural nuances that other language service providers may overlook.
Patent translation is also a specialty of the Portuguese translation service. When applying for a patent, many countries demand a translation in their native language, making it necessary that the content be translated according to the country's language criteria. As a result, the translation should be done so that the property is properly represented in official terms. Its importance arises from the nature and meaning of legal language, as opposed to online translation services that translate word by word without understanding context. Our patent translation services team provides end-to-end service to clients all over the world in a variety of languages.
Portuguese translation services can include document translation services, where professional linguists will translate formal documents such as legal contracts, reports, processes, brochures, catalogs, and more. We also offer interpretation services and website translation, which is one of the most crucial elements in expanding an organization's reach.
VoiceMonk is a well-known translation agency that provides Portuguese Translation Services. Our services are Technical Translation, Academic Translation, Video Translation, Website Translation, Game Translation, Book Translation, Manual Translation Reach us at +91 8700295007 or

. You can mail your requirements at info@voicemonk.in
Our Portuguese Translation Service include:
Document Translation Agency
Legal Translation Agency
Medical Translation Agency
Technical Translation Agency
Academic Translation Agency
Business Translation Agency
Financial Translation Agency
Documentary Translation Agency
Multimedia Translation Agency
Portuguese to English Translation Service
English to Portuguese Translation Service
Hindi to Portuguese Translation Service
Any Language to Portuguese Translation Service