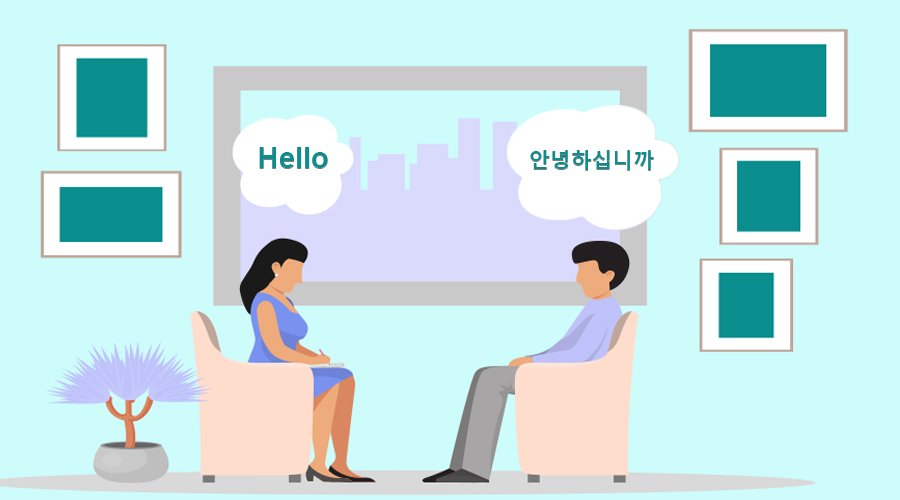 Korean is an East Asian language, that is the national and official language of North Korea and South Korea. The language is spoken by about 77 million people, it is also recognized as the minority language and Yanbian and Jilin Province, China. It is also spoken in Sakhalin, Russia, and Central Asia. The language has several various dialects in both North and South Korea.
VoiceMonk Translation Service
VoiceMonk offers certified and professional translations of commercial and personal papers for use in the country and overseas. To provide accurate and fast translations, we work with a team of translators. The term "certified translation" refers to a translation that is accurate and correct when compared to the source text. Furthermore, a translator or a representative of the company acknowledges responsibility for the certification's contents. Legal documents, official records, transcripts, and all forms of certificates and declarations used for official reasons or presented to legal and/or official authorities are all examples of certified translations.
We are quite pleased with our experience with Korean Translation Services because it means we have become experts in our area. We are bubbling with pride because there aren't many translation firms that can say the same. Each year that we've been in business has given us the opportunity to hire skilled translators, and as we've already stated, we only hire the best to deliver high-quality global translation services. We have the confidence to give you the absolute best in everything we deliver because we are one of the leading firms. We've overcome significant hurdles throughout our history, but we've always come out on top. We can give you a world-class experience if you need us to help you with a new project.
There are many translation agencies, but only a few of them are truly excellent. There are now more translation companies because there are more people who need translation services. But not every firm is an expert in the sector; achieving a specific level of success requires years of expertise and a lot of hard work. Nothing comes easy; it takes hard work and great attention to detail to achieve the pinnacles of ultimate success.
VoiceMonk Localization Service
VoiceMonk is a valuable partner for big companies, new businesses, small businesses, and non-profits of all sizes and types. We have had a global network of professional translators and interpreters who have been checked out for nearly 16 years. But we're more than just a translation and interpreting service. We offer a wide range of services and work with each client individually throughout the life cycle of a project.
Korean Translation Services provides human translation services in practically every language spoken on the planet. We have experienced linguists on board that are fluent in a wide range of languages, totaling more than 80 major world languages. Our job dealing is remarkable, and you will be astounded. We translate a wide range of writings, from educational materials to legal documents.
You can easily switch to us thanks to our adaptable system. Everyone who wants to utilize our services has access to our portal 24 hours a day, seven days a week, allowing them to upload text for translation and communicate with our agents. We not only allow you to check your invoices and payments fast, but we also allow you to speak with the translators assigned to your project in real-time.
VoiceMonk is a well-known translation agency that provides Korean Translation Services. Our services are Technical Translation, Academic Translation, Video Translation, Website Translation, Game Translation, Book Translation, Manual Translation Reach us at +91 8700295007 or

. You can mail your requirements at info@voicemonk.in
Our Korean Translation Service include:
Document Translation Agency
Legal Translation Agency
Medical Translation Agency
Technical Translation Agency
Academic Translation Agency
Business Translation Agency
Financial Translation Agency
Documentary Translation Agency
Multimedia Translation Agency
Korean to English Translation Service
English to Korean Translation Service
Hindi to Korean Translation Service
Any Language to Korean Translation Service