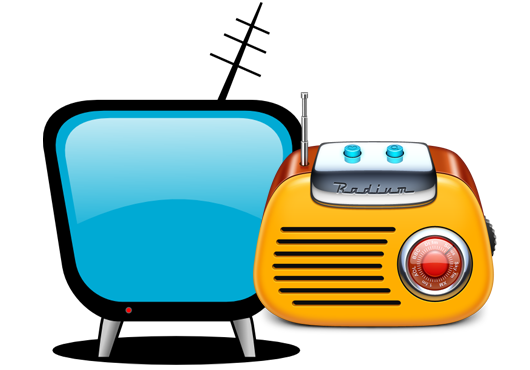 Voice Recording Studio's process is high standard's and end-to-end; we don't compromise on any aspect till we achieve that perfect, absolute sell point. Our process begins with studying the client brief and requirements creating the perfect sound for your jingle. From there, we pull out all the stops to manipulate ADRs, Voiceovers, Mix and Master the audio till your final jingle hits the right spot. We achieve the perfect output each time by deploying our incredibly fine-tuned processes, talented musicians, voice talent and music composers with decades of experiences.
Note that we always keep your budget and timelines in mind. To this end, we keep you updated at every stage of the process, so that you're always in control. You can choose the perfect voice for your jingle from our vast resource bank of voice talent, in regional and global languages. Contact us today for a complete end-to-end solution for all your TVCs and Radio Ad requirements.
Radio advertising
Local advertisers love radio. It reaches the right people, in the right numbers at the right time. Car dealerships, for instance, can advertise during the rush hour and retailers can promote special offers in the run-up to the weekend. Promotions and offers work well because radio drives response. In fact, many listeners are also online and radio can be a great way to get people to go to your website.
Television Advertisment
More than 50% of the Indian population watch TV every day. With the proliferation of channels, advertisers need sophisticated data on viewer habits and audience profiles to ensure their TV commercials are reaching the right people at the right time.
Television advertising is not the obvious choice for most small firms. However, if you want to engage and inspire your local market with a TV commercial, local television stations do offer low-budget advertising packages for small businesses. Ads are usually transmitted outside peak time.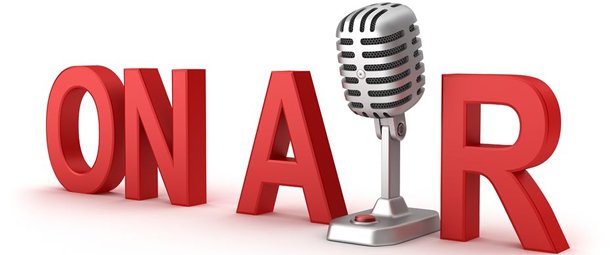 Radio Advertisment
TV Advertisment