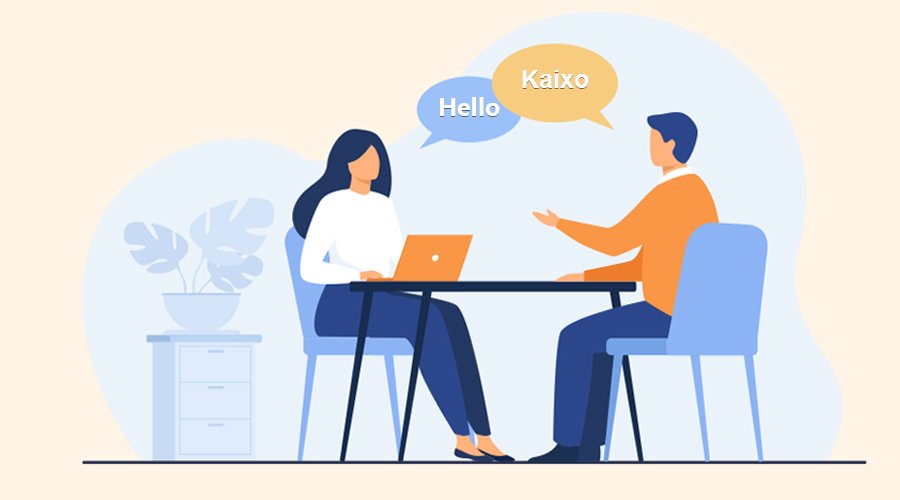 Basque is a language isolate spoken by Basques and other of the Basque Country, in Northern Spain and Southwestern France. In all territories, 28.4 percent (751,500) of Basques speak the Basque language. The Spanish portion of the Basque Country accounts for 93.2 percent (700,300), while the French portion accounts for 6.8% (51,200). The language is divided into five dialects; Biscayan or "Western", Gipuzkoan or "Central", Upper Navarrese, Navarro-Lapurdian, and Souletin (Zuberoan). Their dialects are further sub-divided into various minor verities. The language is spoken by 750,000 people. Language access is more than a one-way street. It's not only a matter of trading words, like exchanging one cash for another. Great translation of the written word is both a science and an art. It's no surprise that organizations who invest in translation are more likely to expand into new areas, generate stronger customer loyalty, and improve revenue, according to a study. Global trade has brought people from all around the world closer together. You may order anything halfway around the world and have it delivered in a week from the comfort of your own home. Despite the fact that purchasers benefit from this convenience to the fullest, they still prefer to purchase items and services that communicate in their local language. Our service will assist you in tailoring your digital material to the language and cultural sensitivities of a certain region so that it appears natural to your customers.
Basque Translation Service partners with you to assist in the growth of your global business We take the time to get to know your business, its goods, and the multilingual audiences you cater to. Then we create a solution that is tailored to your needs. As a result, quality is improved, turnaround times are reduced, and costs are reduced. You can rely on us to offer exactly what you require, and nothing more. We realize how important it is for your information, products, and applications to be translated correctly. That's why we offer a wide range of services, unbeatable quality, and top-notch project management from start to finish.
We provide rapid, accurate, and confidential transcription for audio, video, plain text, and subtitles in 80 languages, with optional features such as faster turnaround, multilingual audio, timestamps, and other file types. Basque Translation Service's high-quality native proofreading service enables you to persuade, authenticate, and effectively communicate with your audience. Using language structure, punctuation, grammar, consistency, format, structure, and style, our skilled proofreader corrects errors.
We make it simple to get professional translation and editing services that are both speedy and economical. You'll get rapid turnaround and trustworthy results for any size project and any subject matter with our simple online translation services and global network of translators. We'd like to invite you to take a virtual tour of the Voice Monk website, where you can learn about our many services. Let us assure you that our services are not limited to translation. With just a few clicks, you can now get services online. We are excited to be a part of your success story and to assist you in realizing your goals. After all, it is our customers that propel us to the pinnacle of success.
VoiceMonk is a well-known translation agency that provides Basque Translation Services. Our services are Technical Translation, Academic Translation, Video Translation, Website Translation, Game Translation, Book Translation, Manual Translation Reach us at +91 8700295007 or

. You can mail your requirements at info@voicemonk.in
Our Basque Translation Service include:
Basque Document Translation Agency
Basque Legal Translation Agency
Basque Medical Translation Agency
Basque Technical Translation Agency
Basque Academic Translation Agency
Basque Business Translation Agency
Basque Financial Translation Agency
Basque Documentary Translation Service
Basque Multimedia Translation Service
Basque to English Translation Service
English to Basque Translation Service
Hindi to Basque Translation Service
Any Language to Basque Translation Service