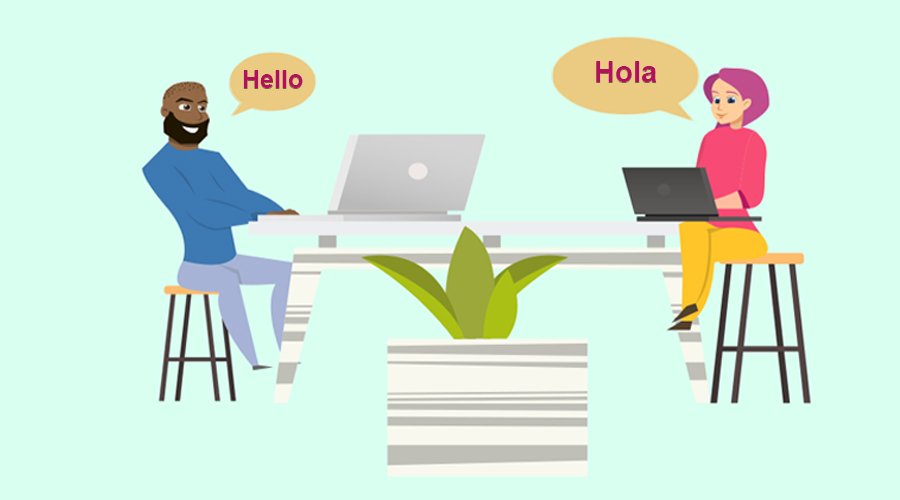 Catalan is a Western Romance language and the official language of Andorra. It has a co-official status in eastern Spain: Catalonia, the Valencian Community, and the Balearic Islands. It also has semi-official status in the Italian commune of Alghero. There are several dialects associated with the language varying from region to region, such as Valencian, Northwestern Catalan, Central Catalan, Rousellonese, Balearic, and Algiers. There are more than 10 million speakers of the language. VoiceMonk studio is a translation company that serves both people and companies. We play an important role in connecting people, cultures, and organizations through language and technology. We want to provide translation and localization services that will help people flourish in a variety of sectors and fields. We believe that the best approach to achieve this is to give accurate, high-quality, and human translations, which is precisely what we do. We are a certified, competent, and experienced translation company. Our staff includes the best translators and editors from across the world, as well as excellent customer service, quality assurance professionals, and top-notch technical support. No matter what your translation needs are, you can trust our staff to meet them.
Catalan Translation Service helps you with your translation needs because there may be a range of dialects, make sure you know the specific language you need to translate to. The cost is determined by the language pair you select. If you do not see the language you require, send a message to our team, and they'll find a translation for you. Our mission is to provide high-quality translation and localization services to individuals, businesses, and organizations across a wide range of industries and specialties. We work with a wide range of materials, including personal, corporate, and technical documents, websites, software, apps, games, and more.
Catalan Translation Service also specializes in patent service where many people are expanding their enterprises and spreading ideas as a result of globalization. When you start a global business, patent protection is critical because it protects your unique ideas from theft. A patent is a territorial right that grants you exclusive rights to your idea in a specific geographic area. Your patent is not yet applicable for other regions; you must apply for a patent in another country and translate it. The easiest way to go about it is to employ professional help. For you to make an informed decision, we've compiled a list of the top ten patent services with top experts.
Finding excellent medical linguistic aid is critical since even tiny mistakes might result in a disaster; you can't entrust this work to just anybody. Our services are also specialized in the same, we provide native translators with prior experience in the medical field. Legal translation, many people underestimate how difficult it is to find the best legal translation services. Only a few of them are outright con artists; others may demand absurdly high prices, fail to follow clients' instructions, have poor practices, and so on. Our team's mission is to assist. We tried a lot of different things before deciding on the ideal one. Various other translation services include documents, technical, software websites, and many more.
VoiceMonk is a well-known translation agency that provides Catalan Translation Services. Our services are Technical Translation, Academic Translation, Video Translation, Website Translation, Game Translation, Book Translation, Manual Translation Reach us at +91 8700295007 or

. You can mail your requirements at info@voicemonk.in
Our Catalan Translation Service include:
Catalan Document Translation Agency
Catalan Legal Translation Agency
Catalan Medical Translation Agency
Catalan Technical Translation Service
Catalan Academic Translation Agency
Catalan Business Translation Agency
Catalan Financial Translation Agency
Catalan Documentary Translation Agency
Catalan Multimedia Translation Service
Catalan to English Translation Service
English to Catalan Translation Service
Hindi to Catalan Translation Service
Any Language to Catalan Translation Service