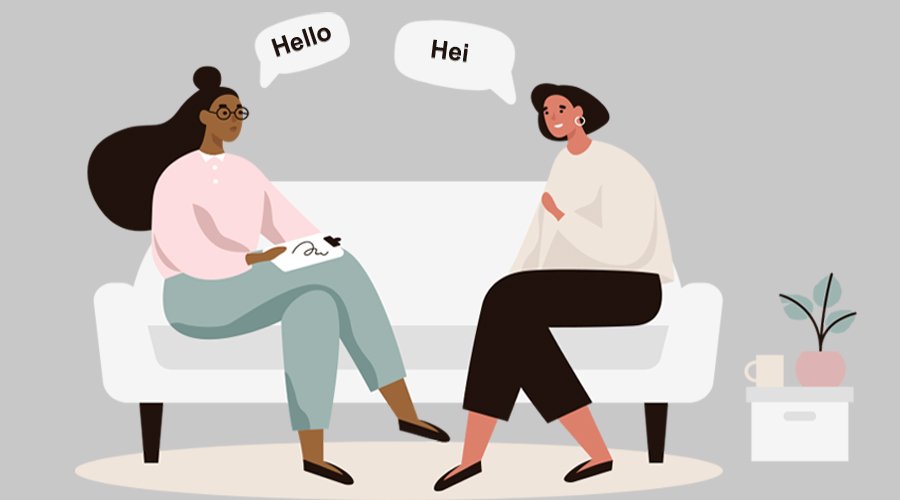 Finnish, the Uralic language is one of the two official languages of Finland and spoken by ethnic Finns outside Finland. In Sweden, Finnish is one of the official minority languages of the country. The language is spoken by 5 million people and the majority of them live in Finland. The Finnish-speaking minorities are spread across Sweden, Norway, Russia, Estonia, Brazil, Canada, and the United States. The language is divided into two dialects; the western dialect and the eastern dialect. Finnish is closest to Hungarian and Estonian. VoiceMonk is a full-service multilingual translation company that can translate into and out of over 80 languages. We have extensive expertise managing translation projects of all sizes and are a one-stop-shop for any company looking for high-quality translations at low prices. We are dedicated to providing you with top-notch quality translations at the most affordable prices possible. We stand behind every translation and offer you our one-of-a-kind 100% quality guarantee. If you're not pleased, we'll work with you and your team to revise each translation until you approve it, no matter how long that takes. As an industry leader, this is our mission and promise to you. Finnish translation service we offer free translation, editing, and proofreading by a variety of translators.
We also specialize in the translation of all types of documents to and from all file formats. Our in-house desktop publishing and programming experts have experience with practically every design software language, ensuring that even the most complicated projects are delivered smoothly and efficiently. We are cost-effective. Our procedures allow us to increase productivity while lowering costs. We pass on the savings to our customers. We hire industries finest native linguists who will be working on your translation requirement and will provide an accurate and authentic copy of the work. We never compromise quality. Our proofreaders eliminate spelling errors, typos, grammatical errors, inconsistent or incorrect translation of terms, and check for the correct presence of layout tags or attributes.
For over 16 years, our company has focused on bringing together the best linguists from across the world with the most cutting-edge technology to ensure that our clients receive the highest quality translations at an unbeatable price. Our Finnish translation service also looks into the arena of the document, legal, medical, website, software translations as well. Understanding the major elements of a document translation project can assist you and your company in planning and budgeting appropriately. We collaborate with our clients to determine the document's target audience and goal. For example, we know from experience that government and court files have specific formatting requirements, rigorous filing dates, and frequently demand a certificate of accuracy. If a project necessitates the translation of a document into numerous languages, our team is trained to follow specific protocols that ensure correctness in all target languages.
VoiceMonk is committed to providing you with the highest level of service and attention possible. Our skilled, courteous professionals are accessible for consultations at any hour a day. We teach our employees to make their translation goals their own and to collaborate with you to make the process simple and successful.
VoiceMonk is a well-known translation agency that provides Finnish Translation Services. Our services are Technical Translation, Academic Translation, Video Translation, Website Translation, Game Translation, Book Translation, Manual Translation Reach us at +91 8700295007 or

. You can mail your requirements at info@voicemonk.in
Our Finnish Translation Service include:
Finnish Document Translation Agency
Finnish Legal Translation Agency
Finnish Medical Translation Agency
Finnish Technical Translation Agency
Finnish Academic Translation Agency
Finnish Business Translation Agency
Finnish Financial Translation Agency
Finnish Documentary Translation Agency
Finnish Multimedia Translation Agency
Finnish to English Translation Agency
English to Finnish Translation Service
Hindi to Finnish Translation Service
Any Language to Finnish Translation Service