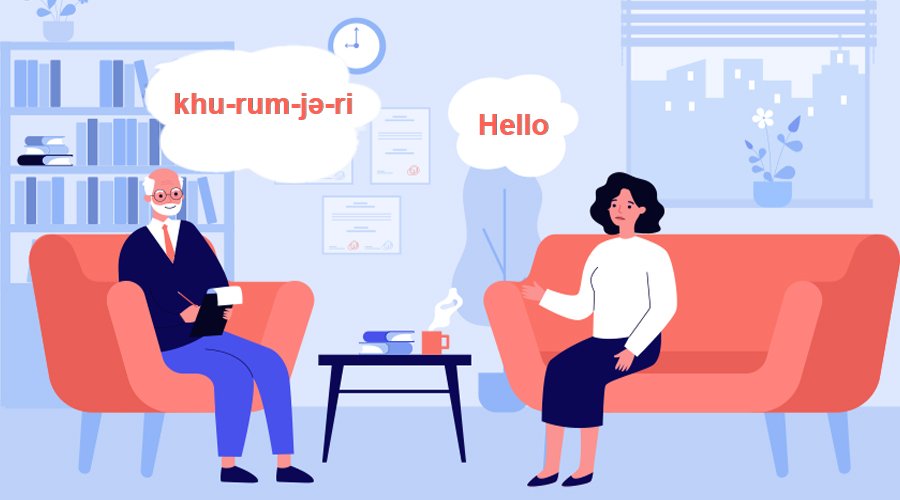 Manipuri is a Tibeto-Burman language, predominantly spoken in Manipur. There are smaller speech communities that exist in Assam, Mizoram, and Tripura, as well as in Bangladesh and Myanmar. There are nearly 1.8 million speakers of the language, with an additional 200,000 native speakers abroad. The Manipuri language became the first Tibeto-Burman language to receive the official status of a scheduled language in India. It is a tonal language and has various dialects associated with it. VoiceMonk Studio has exceptional Manipuri speakers with subject knowledge and language skills for the Manipuri Translation Service.
VoiceMonk Translation Service
Our team of experts is made up of people who have worked in the translation industry for a long time and have gained a considerable reputation for providing the best of their work. Our team is focused on learning about your projects and requirements and removing any hurdles. One major issue generally faced by the clients is that they are unable to identify authentic translation services that have all the facilities, so they rely on online translation websites. It becomes very important to realize that such steps can lead to a decrease in the quality of the content, even the loss of information. The exact meaning of the content may not be derived, thus lacking the ability to connect with its audiences.
Our Manipuri Translation Service has native speakers of the language who will put in 100% effort to make sure that the content provided is free of any sorts of glitches and will provide authenticity in the content with variations in dialects as well if required. The lack of flexibility should not hamper the growth process. We have collaborated with some big names in the industry and have worked on more than 5,000 projects.
VoiceMonk Localization Service
So are you looking for one of the finest in the industry? We bet you have reached the exact right place. We are motivated to drive the project into multilingual content, which would eventually help you to achieve a competitive advantage.
Want to go beyond one language and break the barrier?
You name it, and we have it! We have listed 'n' number of languages for translations services, and authentic native translators will work on them. You cannot just limit yourself to one language; it is time to open the plethora of translation services that VoiceMonk provides in just a few clicks. You can book our services online at the best competitive prices in the market.
We will mark it as the tip of the iceberg and much more to explore with our varied talent and services.
VoiceMonk is a well-known translation agency that provides Manipuri Translation Services. Our services are Technical Translation, Academic Translation, Video Translation, Website Translation, Game Translation, Book Translation, Manual Translation Reach us at +91 8700295007 or

. You can mail your requirements at info@voicemonk.in
Our Manipuri Translation Service include:
Document Translation Agency
Legal Translation Agency
Medical Translation Agency
Technical Translation Agency
Academic Translation Agency
Business Translation Agency
Financial Translation Agency
Documentary Translation Agency
Multimedia Translation Agency
Manipuri to English Translation Service
English to Manipuri Translation Service
Hindi to Manipuri Translation Service
Any Language to Manipuri Translation Service