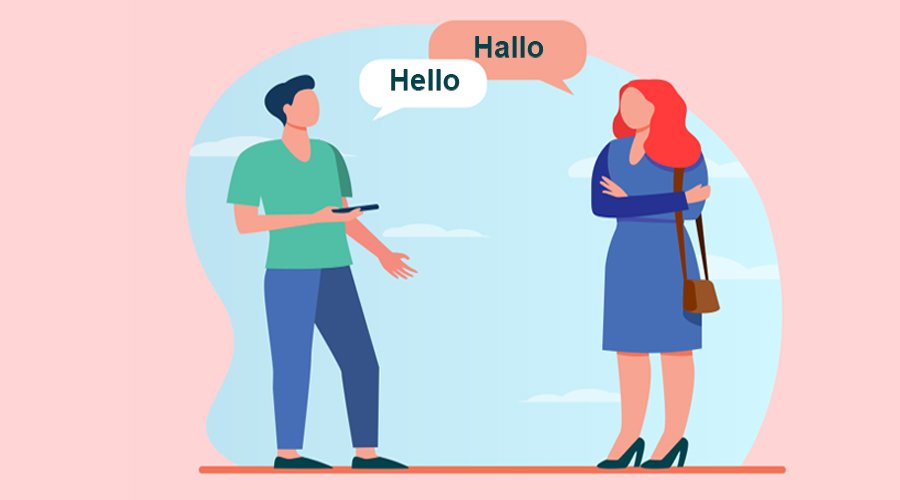 The official language of Norway, Norwegian, is a North Germanic language. English and German have close ties with the Norwegian language. It is also the working language Nordic council. It has approximately five million speakers and along with Swedish and Danish, it forms a dialect continuum. The language has two standards of writing bokmål and Nynorsk. Bokmål is the modernized version of Danish and Nynorsk based on various Norwegian dialects. The language has several dialects and extremely long words.
VoiceMonk Translation Service
At VoiceMonk Norwegian Translation Service, we don't just care about getting things right and providing high-quality language services. We're also dedicated to giving each of our clients very personalized and careful customer service. When you choose us as your translation partner, you get a powerful ally for expanding the reach of your brand around the world. Whether your document is short or long, every translation includes comprehensive proofreading by a second native-language professional, and we'll keep the final product to save you money in the future. We also offer a wide range of desktop publishing services to our clients, which lets us work on projects in any format they need. We'll keep your style, graphics, and layout safe.
While choosing the translation service one must keep in mind that they are not selecting a language just to make connections and communication but also to have an open and honest emotional and cultural connection. Our tried-and-true process of people-centered translations and interpretations can assist you in determining the optimal option for your multilingual communication initiatives. Therefore, you can speak with the individuals you need to, regardless of their language.
Norwegian Translation Service also focuses on multiple other services, such as legal, medical, software, technical translations, and interpretation, proofreading, and many more. With more than 16 years of experience, our talented and expert team has been willing and capable of providing all these services at a competitive price in the market. We guarantee that your tasks will be completed on schedule and in full. You won't skip a beat when it comes to running your company in this manner.
VoiceMonk Localization Service
At VoiceMonk, anything linked to language is covered by our diverse variety of services. It includes everything from translation and transcription to interpretation, voice-over, and proofreading. We are always happy to work with companies of all sizes and industries. We must also state that our legal, medical, technical, and general translations are precise and of excellent quality. VoiceMonk offer the greatest services in Norwegian translation, transcription, voice-overs, desktop publishing, interpretation, and language typing, whether you're dealing with a local or international business partner or client because the people working on your project are experts in the industry.
VoiceMonk build and maintain long-term relationships with clients so that they can rely on the quality of our translations and interpreting services over time. We also deal with clients ranging from those who are just beginning to translate documents and work with interpreters to those who have a well-developed multilingual communications strategy. We advocate best practices to ensure you get only the services you require, regardless of your size or experience at our Norwegian Translation Service.
VoiceMonk is a well-known translation agency that provides Norwegian Translation Services. Our services are Technical Translation, Academic Translation, Video Translation, Website Translation, Game Translation, Book Translation, Manual Translation Reach us at +91 8700295007 or

. You can mail your requirements at info@voicemonk.in
Our Norwegian Translation Service include:
Document Translation Service
Legal Translation Service
Medical Translation Service
Technical Translation Services
Academic Translation Service
Business Translation Service
Financial Translation Service
Documentary Translation Service
Multimedia Translation Service
Norwegian to English Translation Agency
English to Norwegian Translation Service
Hindi to Norwegian Translation Service
Any Language to Norwegian Translation Service