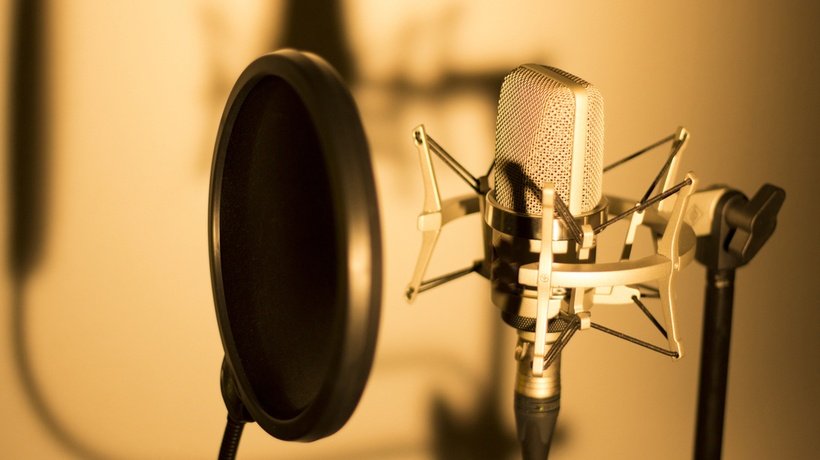 Hindi Dubbing Studio in Kota
If you are searching for dubbing studio or any agency to help you find any voice actors in Kota, you needn't stress about it any longer.
There is a huge potential for localization in Kota. Keeping in mind, the localization of the content of all the video production here, Voicemonk studio has been working here for more than a decade and a half. Voicemonk studio helps in creating multilingual content.
Though we have artists in every language, it is rightly a treasure trove of Hindi speaking artists, who have a well-known name in the media industry.
Language Localization Services in Kota
Multilingual voice-over company VoiceMonk Studio has partnered with the many native voice artists and local agencies that can help you with everything from the initial translation and adaptation to the casting of talent and the use of language monitors during final recording sessions.
Hindi Dubbing Artists at Kota
We have a bunch of Voice Actors in almost every language, National & International, who have been screened for quality. In addition to that, we have a bouquet of Hindi Voice Artists of all age group. These Hindi Dubbing Artists have extensive experience and are prepared to assist you with your upcoming project. All our Hindi voice actors are native Hindi speakers.
Our vast pool of Professional Dubbing & Voice Over Artists can meet your Voice Over requirements for any combination of the linguistic and vocal parameters: language, dialect, gender, accent, pitch, and emotion.
Hindi dubbing or Voice services for TV series, feature films, 3D movies, animations, cartoons, motion pictures, impersonations, video games, children's songs, theater and movie content, and pre-school content are available at Voicemonk studio.
As a boutique multilingual and Hindi Voice Over agency, VoiceMonk Studio provides a selection of professional Hindi male, female and kid voice talents (actors, artists) at competitive rates.
Hindi Translation Services in Kota
By translating the content into Hindi language, it will help in establishing a larger share in the market and help in the international sale as well.
Our Hindi Translation service has experienced speakers who will be working along the expert team to generate astounding results for you. We also provide the provisions where you can have direct contact with our linguist and convey your requirements to them directly.
Having content available in multiple languages is essential in today's globalized marketplace. With this Hindi Translation Service, you can reach an international audience of native Hindi speakers.
Our Services in Kota include:
English Transcription Services in Kota
Hindi Transcription Services in Kota
Hindi Translation Services in Kota
English On Screen Text replacement Services in Kota
English Voice Over Translation Services in Kota
English Script Writing Services in Kota
Hindi Dubbing Studio in Kota
English Jingle Production Services in Kota
Hindi Voice Over Studio in Kota
Hindi Video Post Production Services in Kota
English Audio Post Production Services in Kota
English IVR Recording in Kota
Hindi IVR Recording in Kota
Multilingual Dubbing Studio in Kota
English Announcement Recording Services in Kota
Hindi Dubbing in Kota
Graphics localization in English Services in Kota
English Voice Over Recording Agency in Kota
Voice Over Production in Kota
English Video Game Voice Over in Kota
Serial Dubbing Service in Kota
Dubbing Studio in Kota
For any business related enquiry please call us on +91 8700295007 or or email us info@voicemonk.in