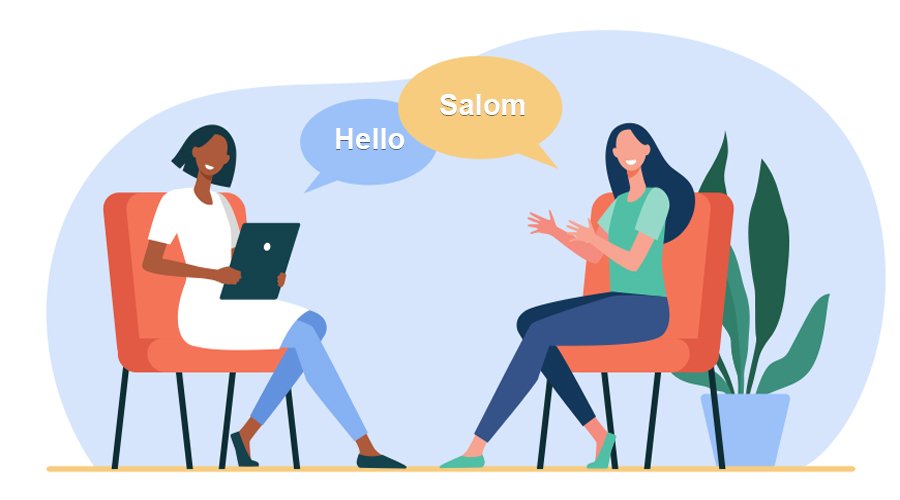 The Turkic language Uzbek is the official and national language of Uzbekistan. It is the widely most used Turkic language after Turkish. The language is spoken by 27 million native speakers in Uzbekistan,3-4 million in Afghanistan, and nearly 5 million in Central Asia. The language is influenced by Arabic, Persian, and Russian. The language is divided into three major dialects; Karluk, Kipchak, and Oguz, apart from these there are other dialects associated with the language. The language is highly multilingual, multiethnic, and multicultural. Doing business on a global scale presents its own set of difficulties. Even if your initiatives, products, and services are excellent, it will be difficult for you to break into new markets if you do not establish genuine connections with all parties involved.
VoiceMonk can assist you in overcoming these obstacles by providing linguistic services in both regional and international languages. We customize every item of material to your specifications, from technical manuals, drawings, and business presentations to websites, marketing brochures, and training content, so it becomes a powerful tool for effective communication. Allow our linguists to assist you in achieving your objectives. We've worked in just about every industry over the last 16 years. Everything has been translated. Our secret to success is quite simple. We enjoy learning a new concept, and we enjoy assisting our clients.
The upside to you is that you'll have a team of project managers, linguists, voiceover talent, instructors, and programmers that can get up to speed rapidly. Uzbek translation service will put its extensive experience to bear on your project to make your life easier. You can focus on what you're strong at running your company. The rest will be taken care of by us. All stages of the translation process are covered by our services, from professional translation to cultural counseling for the localization of any content for a certain market or location. We handle and complete medical translation tasks with the utmost professionalism.
Uzbek translation service also specializes in patents, regulatory documents, software and website translation, medical device instructions for use, in the following subject areas: medicine, technology, legal, and many more. Native speakers, subject matter specialists, and medical doctors with relevant professional backgrounds perform the translation. Apart from just translating, we can modify both after and throughout the multi-step translation process, as well as a separate assignment provided by our customer. Furthermore, we can alter the text that has been written by a non-native speaker. Proofreading could also be done by a professional linguist who is a native speaker of the target language to ensure quality and style.
This Uzbek translation service provides the way towards localization of the service. If the content is intended to be extensively used in various countries and cultures, this service is required. Back translation and editing, as well as the reconciliation of many versions of the translation, are all done in addition to the usual translation and editing. This will help in connecting with the people across the Uzbek diaspora. Breaking the emotional, cultural, and language barriers will help the business to have a stronghold in the market of the place, holding an upper hand.
VoiceMonk is a well-known translation agency that provides Uzbek Translation Services. Our services are Technical Translation, Academic Translation, Video Translation, Website Translation, Game Translation, Book Translation, Manual Translation Reach us at +91 8700295007 or

. You can mail your requirements at info@voicemonk.in
Our Uzbek Translation Service include:
Uzbek Document Translation Agency
Uzbek Legal Translation Agency
Uzbek Medical Translation Agency
Uzbek Technical Translation Agency
Uzbek Academic Translation Agency
Uzbek Business Translation Agency
Uzbek Financial Translation Agency
Uzbek Documentary Translation Agency
Uzbek Multimedia Translation Agency
Uzbek to English Translation Service
English to Uzbek Translation Service
Hindi to Uzbek Translation Service
Any Language to Uzbek Translation Service