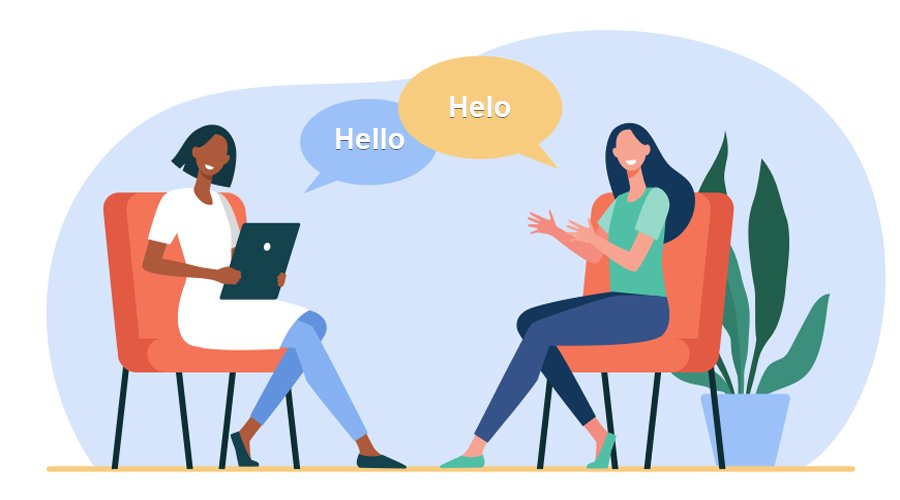 Welsh, which is natively spoken in Wales, is a Brittonic language. The language enjoys the official status in Wales and 29.1% of people in the country speak the language. The 4000 years old language is extremely difficult to learn. Its official status makes it the only language that is de jure official in any part of the UK. VoiceMonk is known for its versatile and diverse field of services where the excellent team and extremely talented linguists work to make your dream come true. Our translators from the native lands not only translate from one language to another but also localize material from one language to its precise counterpart in another, while also altering it to take into consideration cultural sensitivities in the target language. Our service is not just confined to translating the content; once we translate the entire document, we also proofread the content to ensure that there are zero chances of misinformation or missing any vital information from the document.
We provide a wide range of language services to businesses of all sizes, including translation, terminology management, interpretation, transcription, software localization, and more. We use the most up-to-date language service technology to ensure that you receive consistent, high-quality service at a fair price. At our Welsh translation service, we understand how critical it is to ensure that your words are not only precisely translated or interpreted, but also in a linguistically and culturally suitable manner for the location where they will be read or the listeners to whom they will be heard. That is why we've built a vast network of linguists and subject matter experts all across the world. Our team of experts will provide translation or interpretation that has been appropriately localized or tailored for your target audience, reducing the risk of embarrassing cultural nuances that other language service providers might miss.
Welsh translation service also specializes in patent translation as well Many nations need a translation in their native language when applying for a patent, making it critical that the text be translated according to the language requirements of that country. As a result, the translation should be done in such a way that the property is appropriately represented in official words. Its significance stems from the nature and meaning of legal language, as opposed to online translation services, which translate word for word without knowing the context. Our patent translation services team delivers end-to-end service in numerous languages to our clients all around the world.
Welsh translation service also covers document translation services where your official documents like legal contracts, reports, procedures, brochures catalogs, and many more will be translated by certified linguists. Along with this, we also provide interpreting services, website translation, which is one of the most important steps to increase the organizational reach.
We are dedicated to exceeding our customers' and regulators' expectations, preserving employee happiness, and continuously evolving as a world-class organization through collaborations with our suppliers. We are dedicated to ensuring that each client feels entirely secure in the knowledge that their project is in capable hands. Our customers love how simple it is to work with us.
VoiceMonk is a well-known translation agency that provides Welsh Translation Services. Our services are Technical Translation, Academic Translation, Video Translation, Website Translation, Game Translation, Book Translation, Manual Translation Reach us at +91 8700295007 or

. You can mail your requirements at info@voicemonk.in
Our Welsh Translation Service include:
Welsh Document Translation Agency
Welsh Legal Translation Agency
Welsh Medical Translation Agency
Welsh Technical Translation Agency
Welsh Academic Translation Agency
Welsh Business Translation Agency
Welsh Financial Translation Agency
Welsh Documentary Translation Agency
Welsh Multimedia Translation Agency
Welsh to English Translation Service
English to Welsh Translation Service
Hindi to Welsh Translation Service
Any Language to Welsh Translation Service