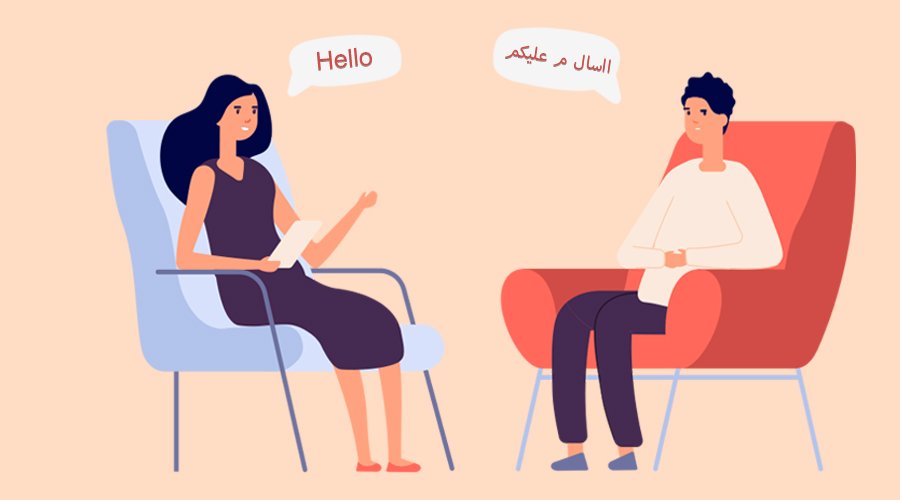 Dari is a form of the Persian language. People in Afghanistan speak the language. Afghan Persian is the other name for Dari. The Afghan government recognized the language and promoted it. It is the most common language in Afghanistan and serves as the country's official language. Approximately 45% of the population uses this language. The dialects of Dari are those of Northern, Central, and Eastern Afghanistan. The language is spoken by 7.6 million people in the country, and the dialect is also spoken by 15,000 people in Iran. The total number of speakers around the world is estimated to be 9.6 million. 
VoiceMonk Localization Service
VoiceMonk has a wide range of services that cover everything to do with language, from translation and transcription to interpreting, voice-over, and proofreading. We welcome the opportunity to engage with businesses of all sizes and sectors. We also need to emphasize that our legal, medical, technical, and general translations are accurate and of high quality. Because the professionals working on your project are industry specialists, we can provide the best Dari translation, transcription, voice-overs, desktop publishing, interpretation, and language typing services, whether you're dealing with a local or international business partner or client.
We aren't just concerned with precise accuracy and high-quality language services at Dari Translation Service. We're also dedicated to offering highly personalized and attentive customer service to each of our clients. When you choose us as your translation partner, you get a powerful ally in expanding your brand's international footprint. Regardless of how short or long your document is, every translation includes thorough editing by a second native-language professional, and we'll save the completed result to save you money in the future. We also offer a wide range of desktop publishing services to our customers, allowing us to work on projects in any format they desire. We'll protect your design, images, and layout.
VoiceMonk Translation Service
When picking a translation service, keep in mind that you're not just looking for a way to connect and communicate; you're also looking for an open and honest emotional and cultural connection. Our tried-and-true people-centered translation and interpretation method can help you choose the best choice for your multilingual communication endeavors. As a result, you can communicate with the people you need to, regardless of their language.
The Dari Translation Service also offers a variety of other services. It includes legal, medical, software, technical, and interpretive translations, proofreading, and more. Our talented and expert staff has more than 16 years of expertise. All of these services can be done by us at prices that are competitive in the market. We guarantee that all of your chores will be finished on time and to your satisfaction. When it comes to conducting your business in this manner, you won't miss a beat.
Clients can rely on the quality of our translations and interpreting services over time since we create and maintain long-term relationships with them. We also work with a wide range of clients, from those who are just starting with document translation and interpreting to those who have a well-developed multilingual communications strategy. Regardless of your size or expertise, we support best practices to ensure you receive only the services you demand from our Dari Translation Service.
VoiceMonk is a well-known translation agency that provides Dari Translation Services. Our services are Technical Translation, Academic Translation, Video Translation, Website Translation, Game Translation, Book Translation, Manual Translation Reach us at +91 8700295007 or

. You can mail your requirements at info@voicemonk.in
Our Dari Translation Service include:
Document Translation Agency
Legal Translation Agency
Medical Translation Agency
Technical Translation Agency
Academic Translation Agency
Business Translation Agency
Financial Translation Agency
Documentary Translation Agency
Multimedia Translation Service
Dari to English Translation Service
English to Dari Translation Service
Hindi to Dari Translation Service
Any Language to Dari Translation Service