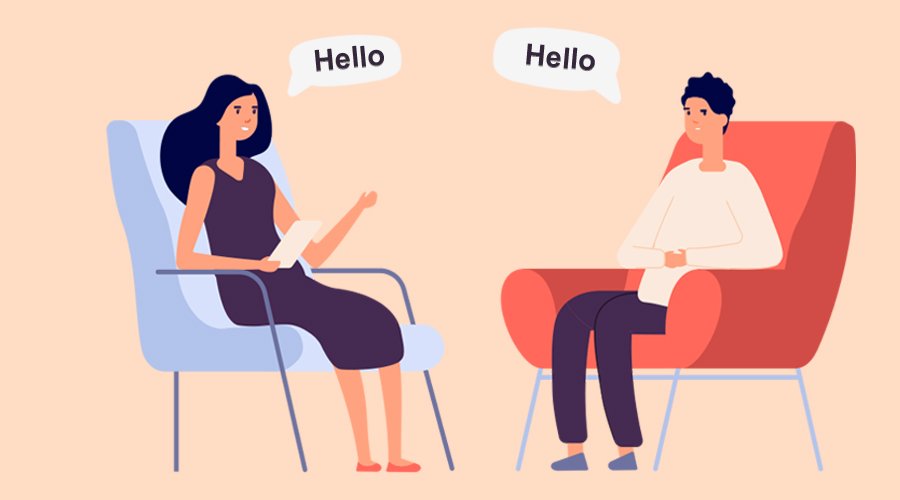 Malay is the Austronesian language officially spoken in Indonesia, Brunei, Malaysian, and Singapore and unofficially spoken in East Timor and Thailand. The language is spoken by 290 million people in Indonesia alone. Bahasa Melayu in Indonesia is called Bahasa Indonesia. VoiceMonk is a full-service multilingual translation company that works in over 80 languages. We have vast experience managing translation projects of all sizes and can provide a one-stop shop for any firm in need of high-quality translations at a reasonable price. We are committed to providing you with high-quality translations at the most competitive pricing. We stand behind each translation and provide you with our one-of-a-kind 100% quality guarantee. If you're not satisfied, we'll work with you and your team to edit each translation until you approve it, regardless of how long it takes. This is our mission and promise to you as an industry leader.
Malay translation service, a number of translators provide free translation, editing, and proofreading services. We also translate a wide range of papers into and out of a variety of file formats. Our in-house desktop publishing and programming expertise have worked with virtually every design software language available, guaranteeing that even the most complex projects are completed on time and on budget. We are a low-cost option. We can enhance productivity while cutting costs thanks to our techniques. The savings are passed on to our clients. We engage the best native linguists in the industry to work on your translation project and deliver an accurate and original copy of the work. We never cut corners when it comes to quality. Our proofreaders look for spelling mistakes, typos, grammatical problems, inconsistent or erroneous word translations, and the presence of layout tags or attributes.
Our company has spent over 16 years bringing together the best linguists from across the world with cutting-edge technology to ensure that our clients receive the highest quality translations at an unmatched price. The document, legal, medical, website, and software translations are all covered by our Malay translation service. Understanding the primary components of a document translation process can help you and your firm plan and budget effectively. The target audience and objective of the paper are determined in collaboration with our clients. If a project requires the translation of a document into many languages, our crew has been educated to follow precise protocols to assure accuracy in all target languages.
We will match your requirements with native speakers of the language who are qualified and have topic knowledge for your needs. Malay is an ethnic language that speaks to a certain group of people, and you can't risk doing a translation into it with someone or even a machine who doesn't know the language. Ethnic languages necessitate knowledge, and VoiceMonk will deliver the best available.
VoiceMonk is dedicated to providing you with the best possible service and support. Our knowledgeable, friendly staff is available for consultations at any time of day. We train our employees to take ownership of their translation goals and to work with you to make the process as simple and successful as possible.
VoiceMonk is a well-known translation agency that provides Malay Translation Services. Our services are Technical Translation, Academic Translation, Video Translation, Website Translation, Game Translation, Book Translation, Manual Translation Reach us at +91 8700295007 or

. You can mail your requirements at info@voicemonk.in
Our Malay Translation Service include:
Malay Document Translation Agency
Malay Legal Translation Agency
Malay Medical Translation Agency
Malay Technical Translation Agency
Malay Academic Translation Agency
Malay Business Translation Agency
Malay Financial Translation Agency
Malay Documentary Translation Agency
Malay Multimedia Translation Agency
Malay to English Translation Service
English to Malay Translation Service
Hindi to Malay Translation Service
Any Language to Malay Translation Service