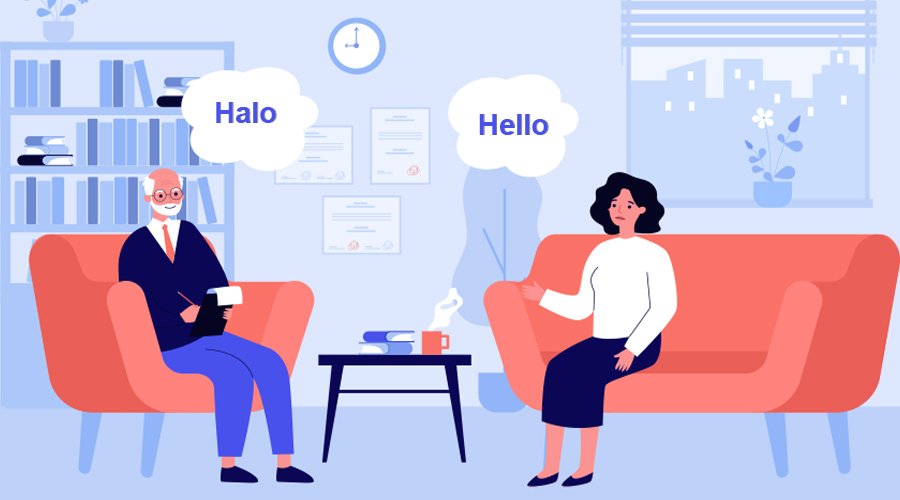 Sunda or Sundanese is a Polynesian language spoken by Sundanese. The language has nearly 41 million speakers and constitutes 15% of the Indonesian population. The language is mainly used on the west side of the island of Java, therefore the language is closely related to Javanese and Madurese. The language has dialects like Western Dialect, Northern dialect, Southern or Priangan dialect, Mid-east dialect, Northeast dialect, Southeast dialect, and Priangan dialect. Want to have a global impact through your business? It's not always simple to find a professional, qualified certified translation service provider in India – but go no further: you've arrived at the correct spot! We've been able to supply our customers with exactly what they need while distinguishing ourselves apart from our competitors, thanks to a combination of technology, industry-leading software, and world-class translators. We consider your timeframe requirements when giving a language solution. Our tailored and professional customer translation services are meant to provide significant value to your business.
We are dedicated to providing high-quality translations that meet international standards. Before the translated papers are sent to the client, our in-house team of proofreaders and subject matter experts inspects them for quality and consistency. Our Sunda translation service seasoned team of translators is extremely skilled. They are natural speakers of the language and provide technical, medical, legal, and financial translation services. In all we do, we pride ourselves on putting the consumer first. We understand that our consumers are looking for the best translation services available, which is why we've developed a business strategy that focuses on three important customer concerns: value, quality, and punctuality.
In our Sunda translation service, we are also focused on various translations service such as medical translation where we put a premium on accuracy and timely delivery to offer your company the competitive edge it deserves. Medical translation is considered to be extremely important whether you work in the medical industry, are involved in clinical research, or are authoring medical device handbooks and manuals. It is critical to acquire correct services and competent solutions, whether you need user instructions for medical devices translated or vital clinical research records translated.
We also specialize in technical translations such as website translation and software translation. Technical terminologies can be difficult to translate, especially for individuals who do not have a thorough understanding of the subject. When it comes to technical translation jobs, even the best and most experienced professional translators can make mistakes. This is why, when translating technical materials, you should use a technical translator. Our native technical translators who work on technical projects are experts not only in translating across languages but also in their respective technological domains
At Sunda translation service, every project is given our full attention, ensuring that the end product meets our high-quality standards. Furthermore, we ensure that we can keep our promises, particularly when deadlines are involved. We guarantee prompt, high-quality, and confirmed translation services. If you're seeking the greatest translation choices, we'll work with you to make sure we meet all of your requirements. Not only will you receive the precise translation, but you will also receive it at a very reasonable price.
VoiceMonk is a well-known translation agency that provides Sunda Translation Services. Our services are Technical Translation, Academic Translation, Video Translation, Website Translation, Game Translation, Book Translation, Manual Translation Reach us at +91 8700295007 or

. You can mail your requirements at info@voicemonk.in
Our Sunda Translation Service include:
Sunda Document Translation Agency
Sunda Legal Translation Agency
Sunda Medical Translation Agency
Sunda Technical Translation Agency
Sunda Academic Translation Agency
Sunda Business Translation Agency
Sunda Financial Translation Agency
Sunda Documentary Translation Agency
Sunda Multimedia Translation Agency
Sunda to English Translation Service
English to Sunda Translation Service
Hindi to Sunda Translation Service
Any Language to Sunda Translation Service